The Record Studio offers the following services:
Collaborative pianist Kaarin Record Leach is both a 1992 and a 2018 graduate of world-renowned Westminster Choir College in Princeton, NJ. As a two-time recipient of the Beatrice B. Pearman Endowed Scholarship, she most recently earned a Master of Piano in Accompanying and Coaching through WCC where she studied with esteemed collaborative pianist Dr. JJ Penna and focused on vocal techniques, diction, and dramatic presentation with directors from the Metropolitan Opera, Juilliard, and Oberlin; her undergraduate degree from WCC was completed in 1992 in Music Education, along with a certificate in Kodály training. For both degrees, she completed her coursework partially through Princeton University. In 2017, she was a candidate for the 2018-2019 Fulbright U.S. Student Program, with her ethnomusicology-based proposal titled "The Multicultural SongBridge: A Musicultural Exchange Between South Africa and the U.S." fully supported by the Department of Music at the University of Pretoria in South Africa.
Kaarin is the Music Director at the Piedmont Unitarian Universalist Church in Charlotte, NC and is the Collaborative Pianist on staff with Carolina Voices.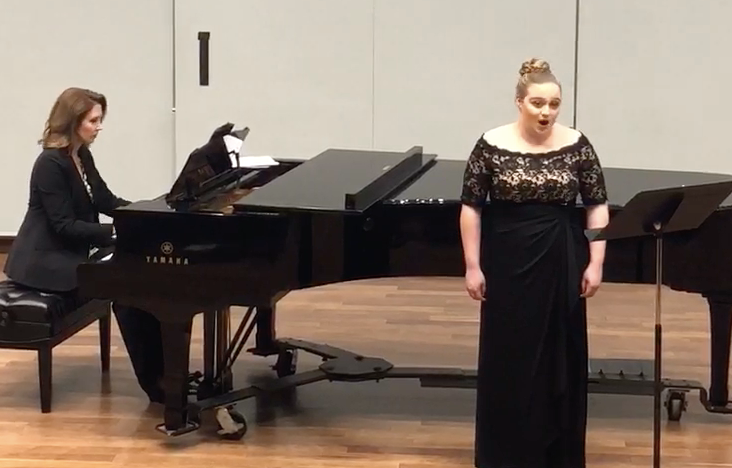 Kaarin is sought after for collaborative piano engagements and vocal coaching because of her attention to expressiveness, diction detail, and character development.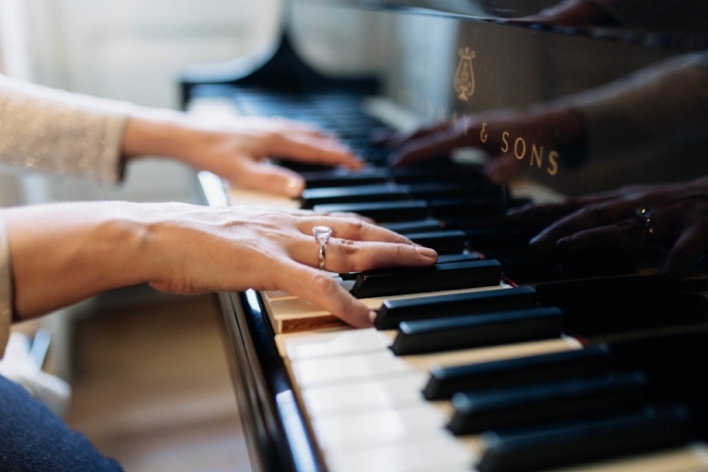 The Record Studio began offering private piano instruction in 1992. Since then, Kaarin has been guiding emerging pianists in the art of creative and elegant musical expression combined with proven pedagogy.